New Zealand's first Jelly Belly Concept Store
Skyline Rotorua is proud to be the home of New Zealand's first Jelly Belly Concept Store and Art Gallery.
Located at the top of the Gondola, we've teamed up with the world-famous Jelly Belly gourmet jelly bean company to provide an experience which will excite the sweet tooth in all of us.
The store has around 100 scrumptious flavours of jelly beans. Visitors can purchase gift packs to take home or choose from the huge variety of flavours on offer to make their own Pick 'n Mix box.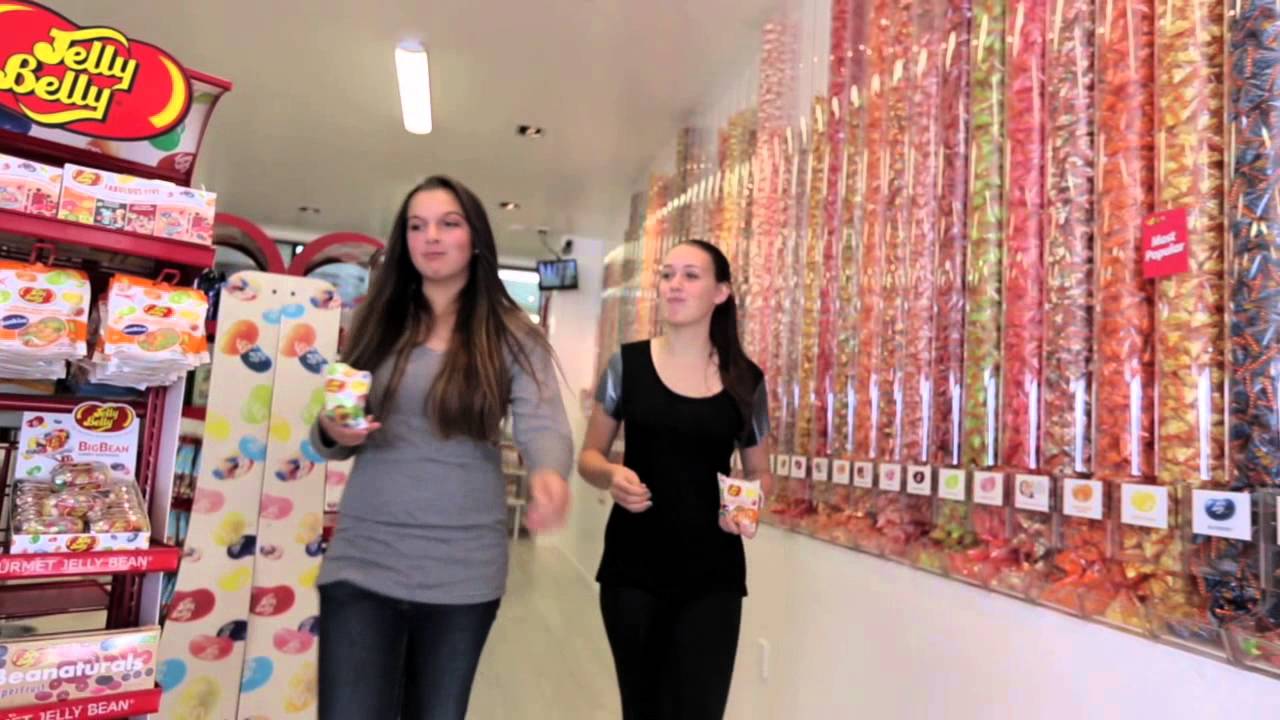 Bean Boozled
Dare to try your luck on the Bean Boozled winning wheel.
It's a daring game which involves spinning a wheel to select a bean. For each jelly bean colour on the wheel, there are two possible flavours. One is delicious, and one will leave a bad taste in your mouth.
The catch is you can't tell which bean is good or bad until you taste it!
You could be trying strawberry jam, chocolate pudding and caramel corn or dog food, vomit and rotten egg… Yum!
These beans may look alike but they could not taste more different from each other. Think you can tell them apart?
Jelly Belly Masterpieces
Check out the artworks painstakingly created entirely out of jelly beans!
See a replica of Leonardo da Vinci's 'Mona Lisa' recreated using over 17,000 jelly beans or Vincent van Gogh's 'The Starry Night' boasting over 11,500 beans.
As you enter the store you are greeted by Skyline superhero Captain Gravity who has been immortalised using over 25,000 jelly beans and stands proudly in the middle of the store alongside a jelly bean Luge cart.
This may not be traditional art but the Jelly Bean works on show are incredible, so come on up and see them for yourself!