Zipline Rotorua
It's a bird! It's a plane! Fly through the Redwood Forest treetops overlooking the stunning Lake Rotorua.
Fly through the sky amongst Skyline's majestic Redwood forest with Zoom Ziplines
A whole new way to experience Mount Ngongotahā! Our unique 400-metre dual ziplines allow you to race your friends & family at speeds of up to 60km/h. Soar metres from the treetops and feel the thrill of flying with Lake Rotorua as your backdrop.
More about Zoom Ziplines
The best way to experience the Zoom Ziplines is with a Half Day Adventure pass. The pass will see you battling it out against friends or family with five Luge rides, flying through the air at speeds of up to 60km/h on the Zoom Zipline and swinging and spinning from massive heights on the Skyswing.
Ziplines run parallel so you can race your friends and family
The half-day pass is ideal for children 5 years + and adults, with a minimum weight of 27kgs and a maximum of 125kgs
Half Day Adventure Pass
Save with our Half Day Adventure Pass which includes Zoom Ziplines!
Other Zipline Packages
Bundle and save before you get to the mountain
" Beautiful ride up the gondola and a fun and exciting zip line ride finishing up with a 50 foot free fall jump. What a rush! The staff were very friendly and helpful, made us feel safe and fully explained the zip line process. And a beautiful view of Lake Rotorua. "
Don B – Trip Advisor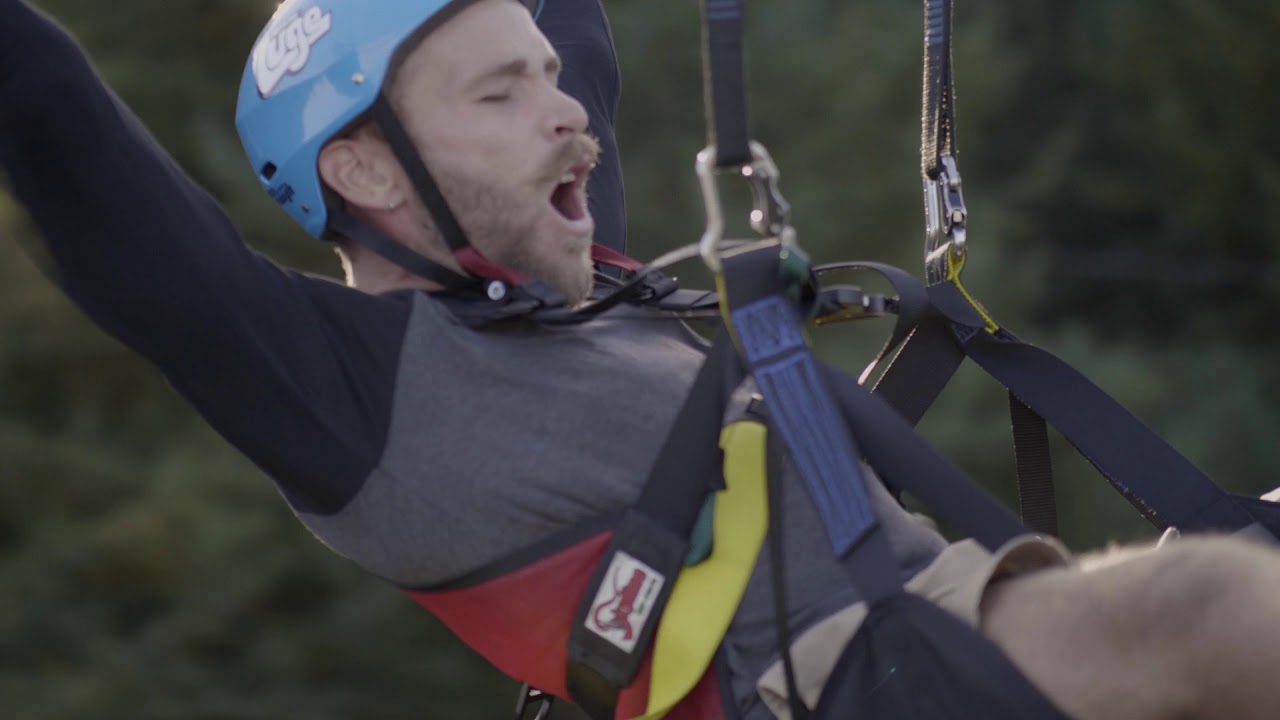 Health & Safety
Tandem rides are not possible on the zipline.
Weight must be over 27kg and height over 125cm.
Due to the parameters set by our harness manufacturers, Zipline is not possible for those under 155cm and over 65kgs or under 170cm and over 95kgs.